Accurate, transparent and smart monitoring of your ESG impact. Together with you, we keep an eye on the big picture. Ahead of the curve, instead of lost in Green Governance.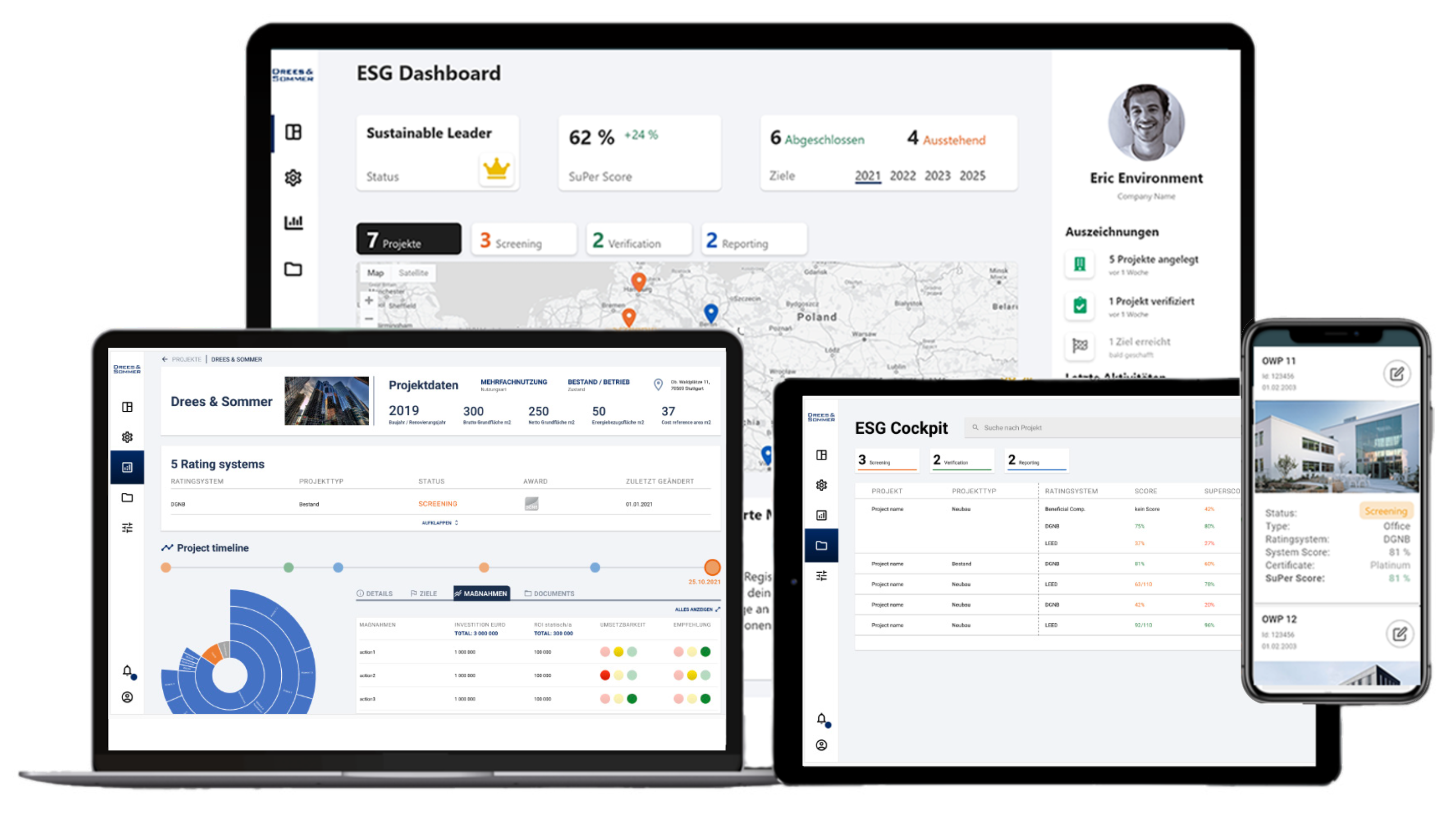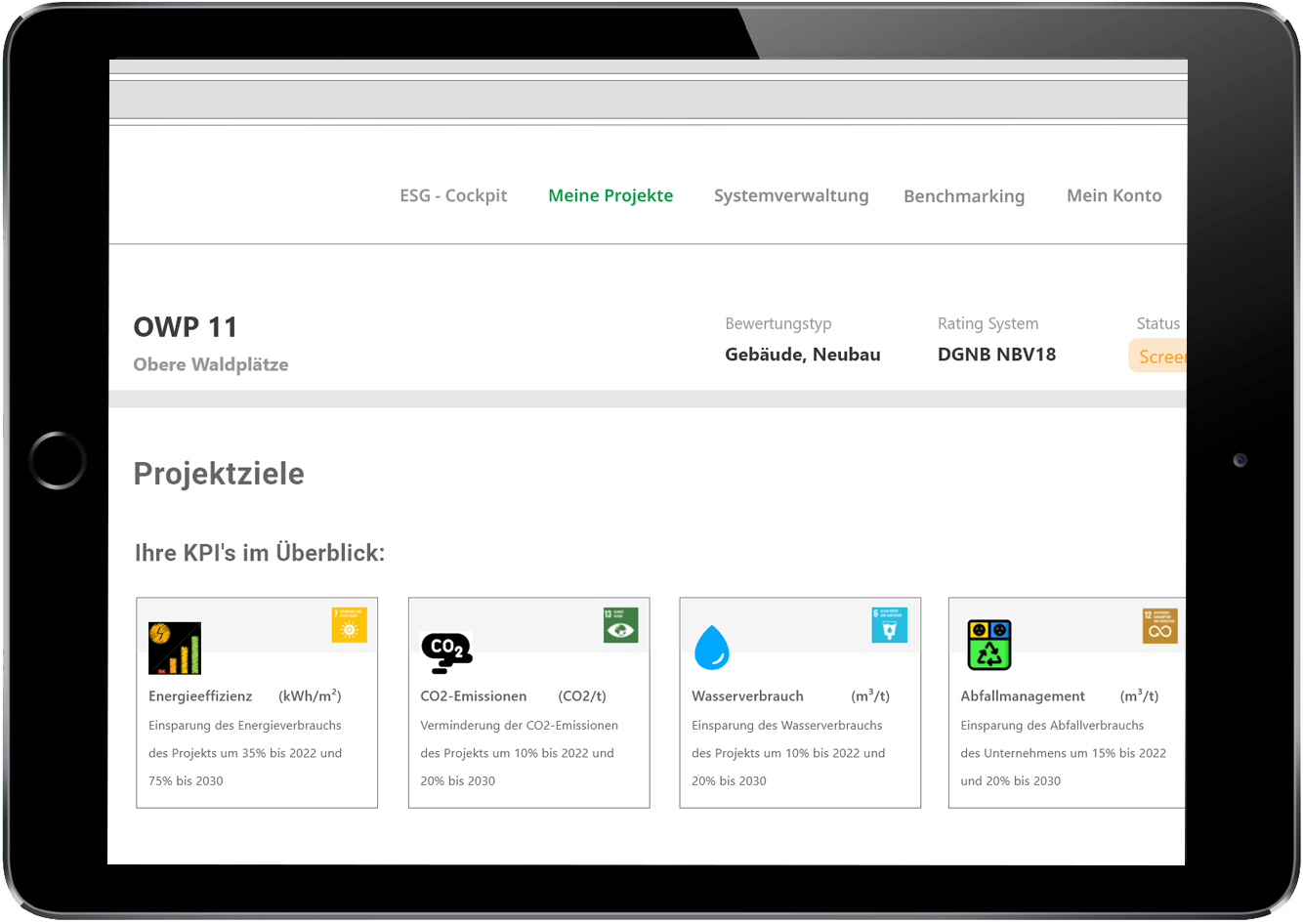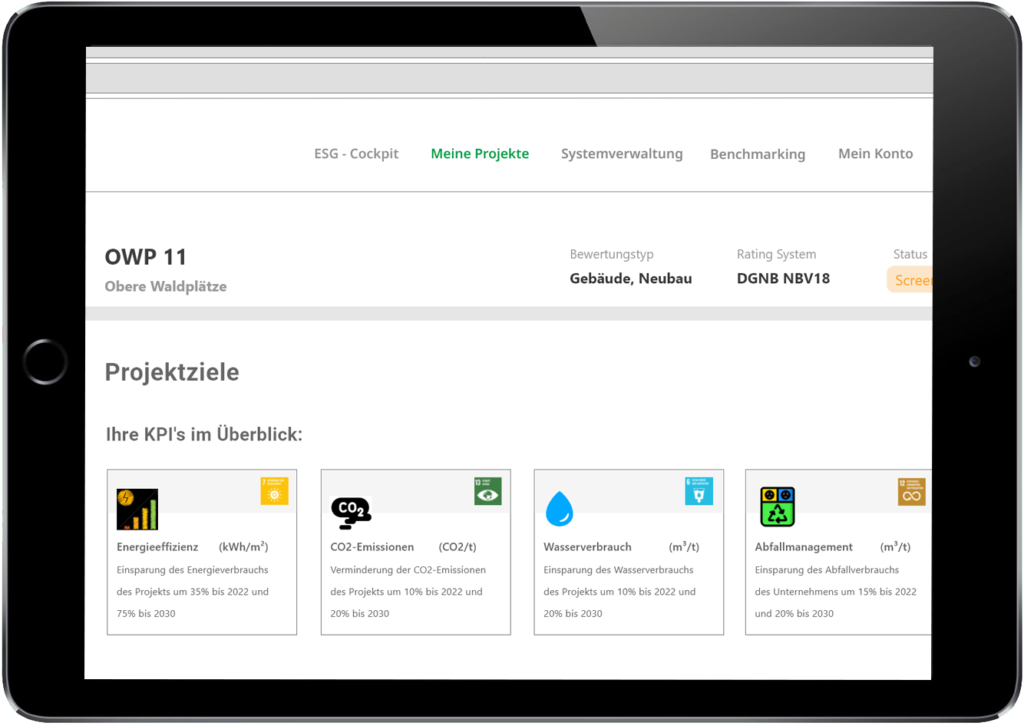 Define & evaluate ESG key indicators
With the SuPerTool, you can evaluate your key indicators in the fields of environmental, social and governance and track them as goals. This allows you to always maintain an accurate overview.
The SuPerTool additionally offers you the possibility to create your own KPIs. This allows you to measure and optimize individual sustainability goals and measurements for your company.
Automated reports & evaluations
Gone are the days of many Excel files that disappear in some folder after the assessment. With the ESG Cockpit, you'll find all your data clearly presented so that you can always keep an eye on your chosen sustainability goals.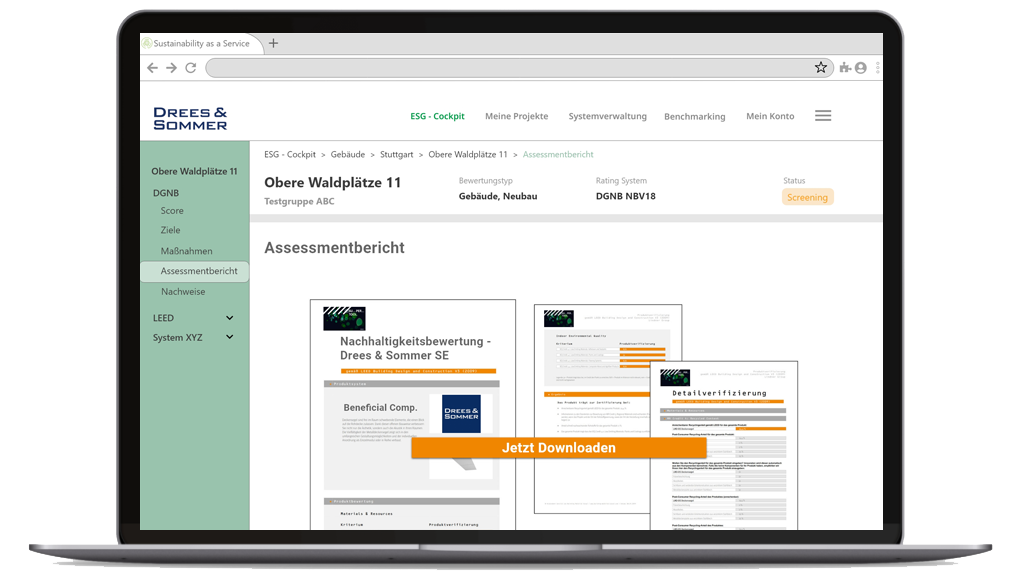 Register now and don't miss any news about the SuPerTool!