Sustainability Consulting
Your path to a climate-positive future
ESG and sustainable transformation is not just nice-2-have, but a real business case. Profitability through Beneficial Business - through our years of consulting services, we derive the most suitable best-practices for your company and guide you on your path to a climate-positive, livable and diverse future.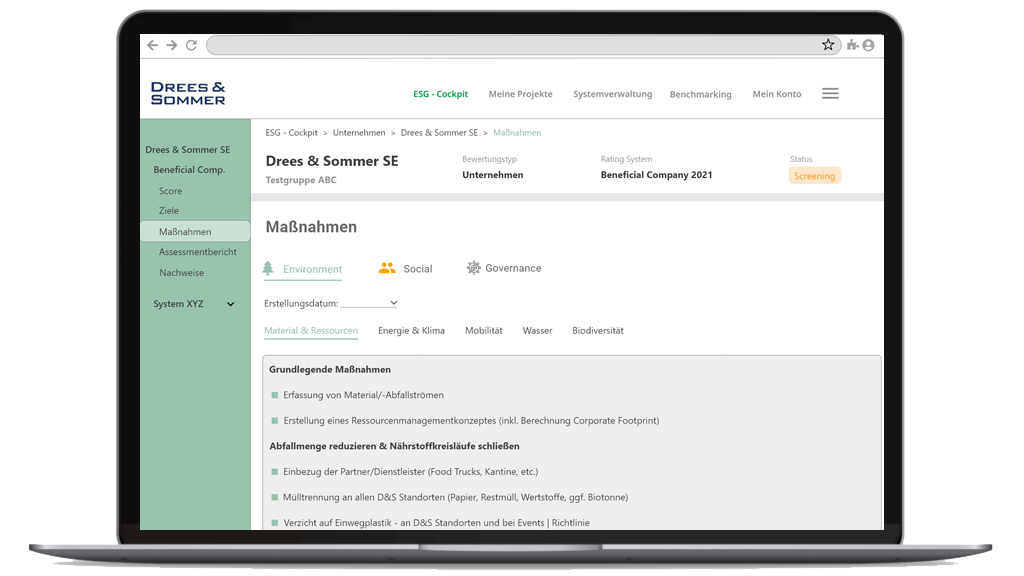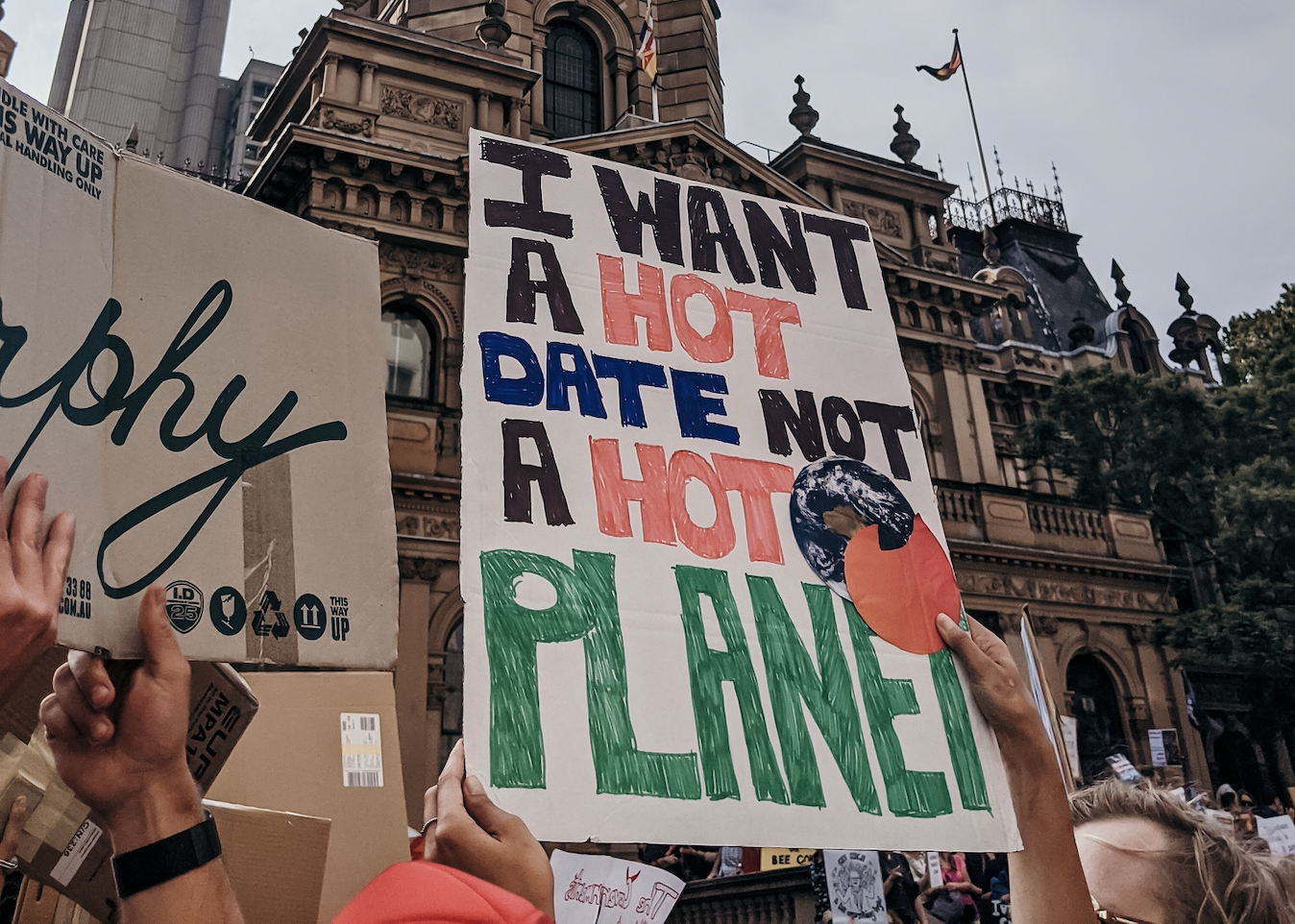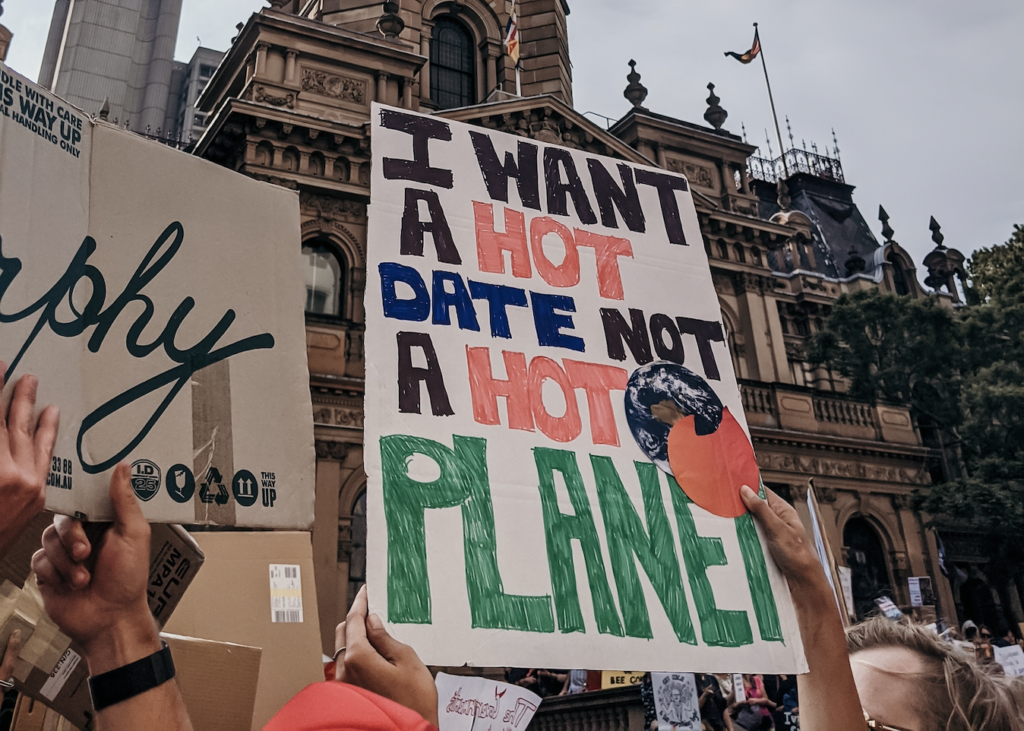 Based on the results of your KPI monitoring and your sustainability system, we develop individual recommendations on how you can take action.
Our goal: Economic success through and with ESG compliance.
Through a "Sustainability as a Service" approach, we can advise you on how to achieve your KPI targets.
Livable, social and long-term. We analyze and quantify all aspects of your business.
We provide systematic recommendations not only for environmental aspects, but also at the social level: occupational safety, diversity or social commitment - we provide you with advice.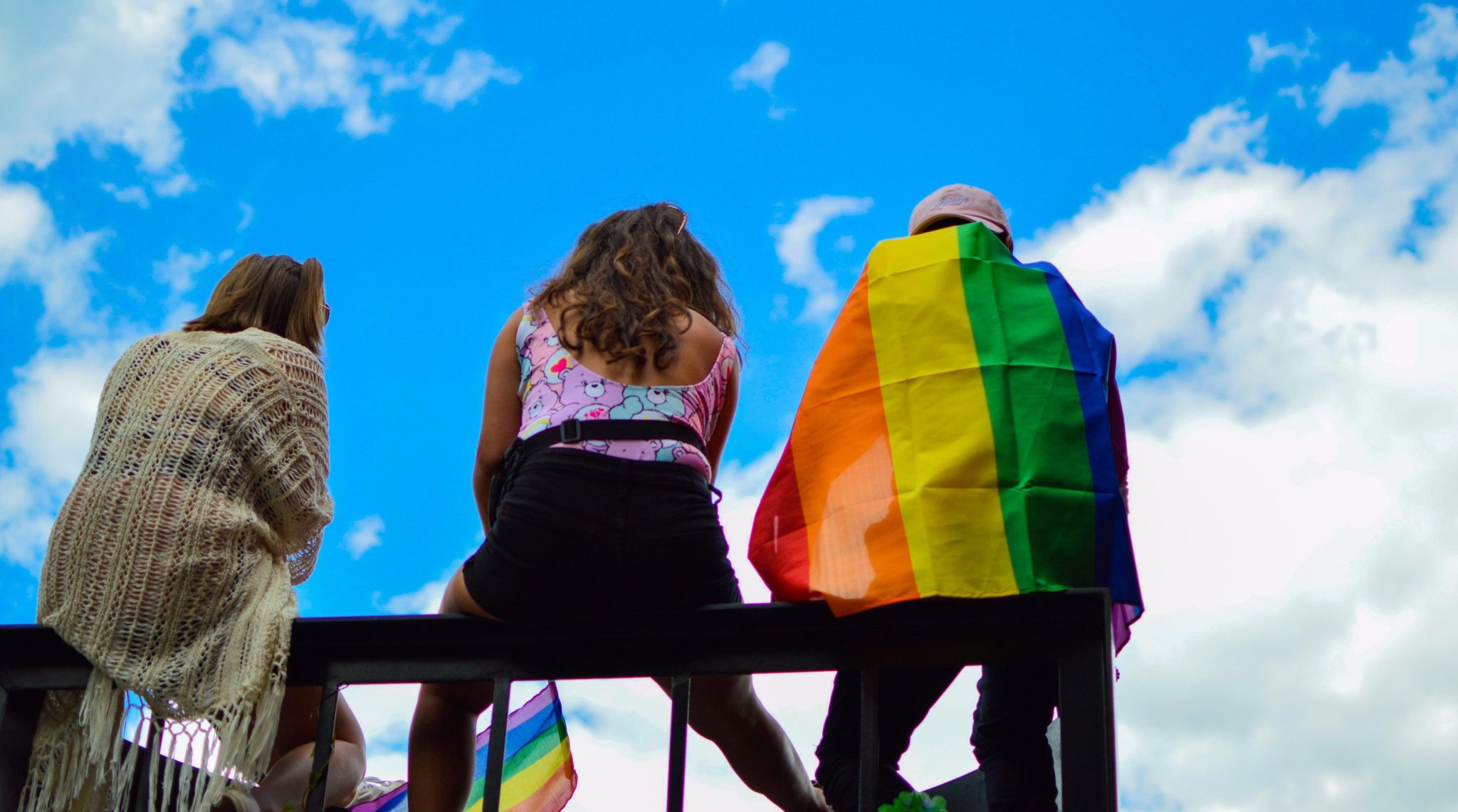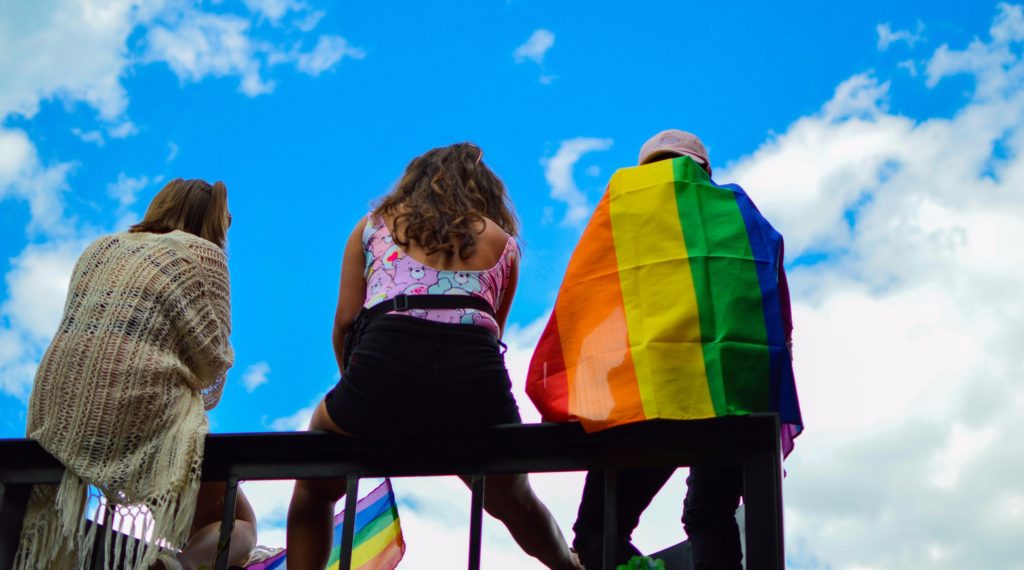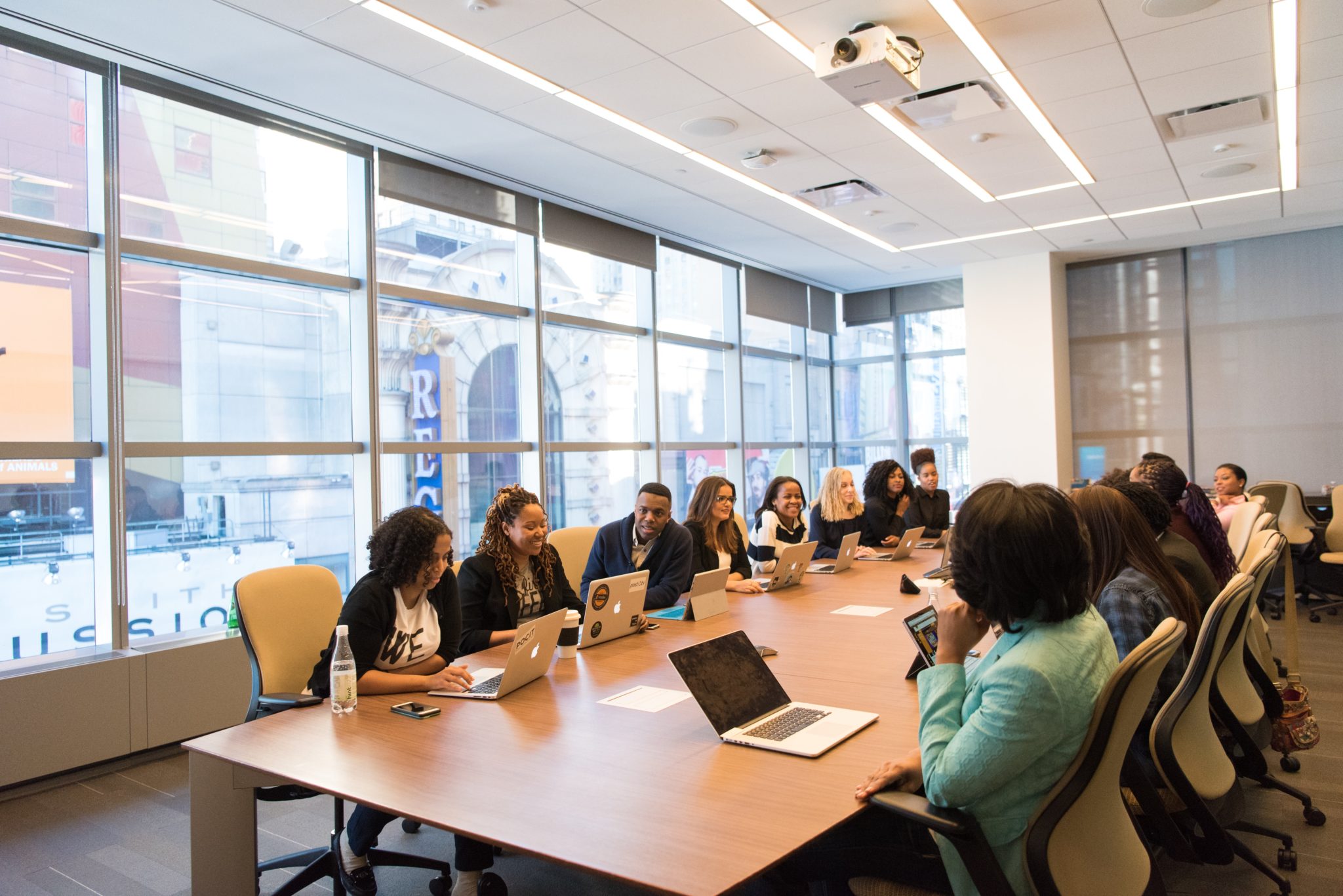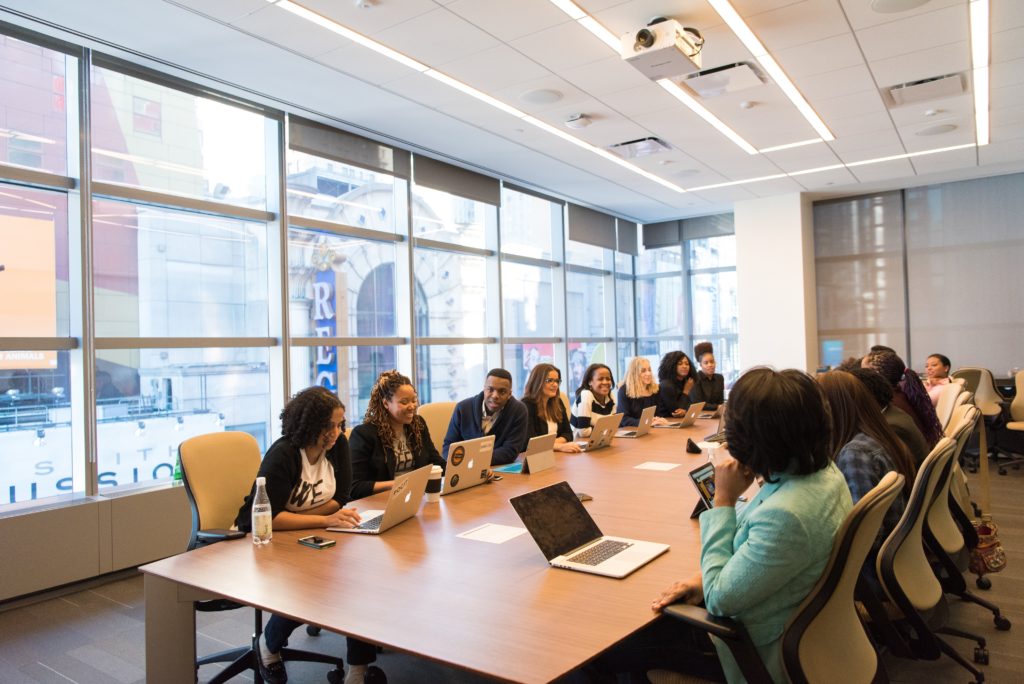 Beneficial Business also includes sustainable corporate governance.
Our holistic Sustainability as a Service approach also includes consulting on your company values, vision and long-term goals.
Beneficial Company
& Profitability


ESG ranking as your most valuable asset
Register now and don't miss any news about the SuPerTool!